Instant Arrest Warrant Search
All of our records for warrant searches and court records are 100% official and we abide by the highest confidentiality standards in the industry.
**Industry Endorsed - All Searches are Confidential and Secure**
About VerifyArrestWarrants.com
As a recognized and trusted online information resource, our data system will allow you to find continuous updated information on court records, public records, civil records, criminal records and arrest records.
VerifyArrestWarrants.com is not affiliated in anyway with any Federal or State government agencies.
VerifyArrestWarrants.com is not a consumer reporting agency as defined under the Fair Credit Reporting Act ("FCRA") and the information in our databases has not been collected in whole or in part for the purpose of furnishing consumer reports, as defined in the FCRA.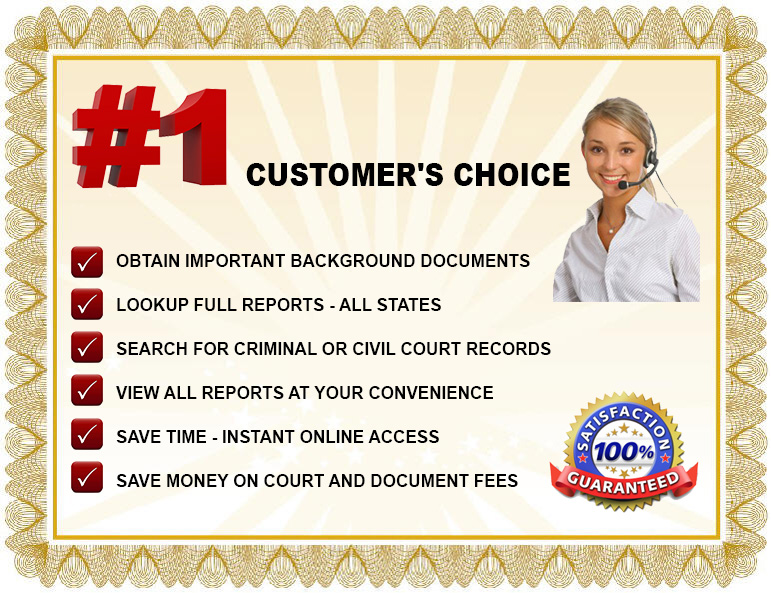 Warrant and Arrest Record Check
VerifyArrestWarrants.com's search system will provide you with a list of all non-expunged criminal offenses, warrants and public records including, but not limited to; rape, assault and battery, felonies, misdemeanors, criminal infractions, unsettled court records, child support, arrest details, probation records, and may also include traffic offenses such as DUI's, speeding tickets, and active warrants. All background information is available up to a 20 year history and all searches are confidential and secure.
Criminal Warrants
Criminal warrants are orders signed by a judge to detain a person suspected of committing a specific crime. Other warrants that may lead to an arrest are alias warrants and bench warrants. Regardless of the reason Criminal Warrants DO NOT expire until the matter is resolved and closed by the issuing judge. In other words, arrest warrants don't just go away after the statute of limitations on the crime has ended. Note: warrants can only be revoked by the issuing judge . The defendant's attorney has to file a motion to have the warrant removed from your record even if the statute of limitations on the crime itself has passed.
Civil Warrants
Civil Warrants are commonly issued in small claims court cases where civil suits are involved. Civil warrants are issued for a specific jurisdiction, whereas criminal warrants can be valid throughout an entire state. A civil warrant is an order signed by a judge that requires an individual to appear in court for a civil case at a specific location and time. Judges may hold the individual in contempt of court for failure to appear. This is then considered a crime and the judge has the right to issue a criminal warrant for the individual.